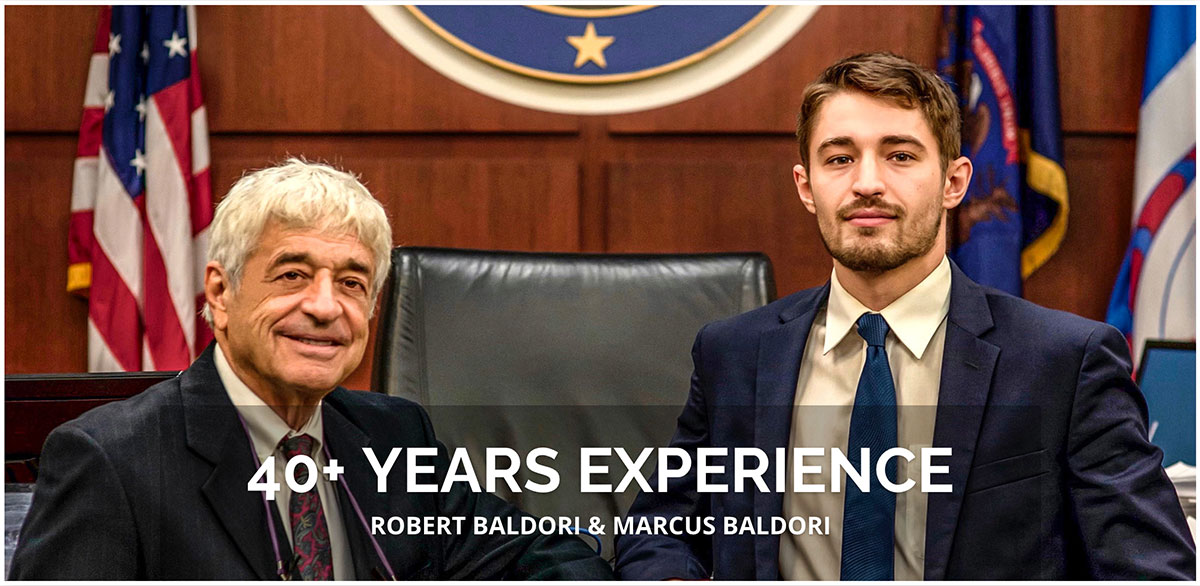 Robert Baldori & Marcus Baldori
Our law firm draws from over 40 years of advocacy in practice areas ranging from criminal law to business litigation to family law. Our firm has specialized in business formation, licensing and litigation involving the developing Michigan marijuana industry.
Senior partner Bob Baldori was one of few attorneys named by Michigan Attorney General Dana Nessel as part of her advisory board for marijuana policy.
Let us use our resources and expertise to help you navigate the law and achieve the best possible outcome.
We are dedicated to working with you throughout this process. After retaining us, you will have complete access to us to discuss the facts and legal issues surrounding your case. Our clients get our full attention, and we have the experience and resources to give you the best chance at success in the Michigan legal market.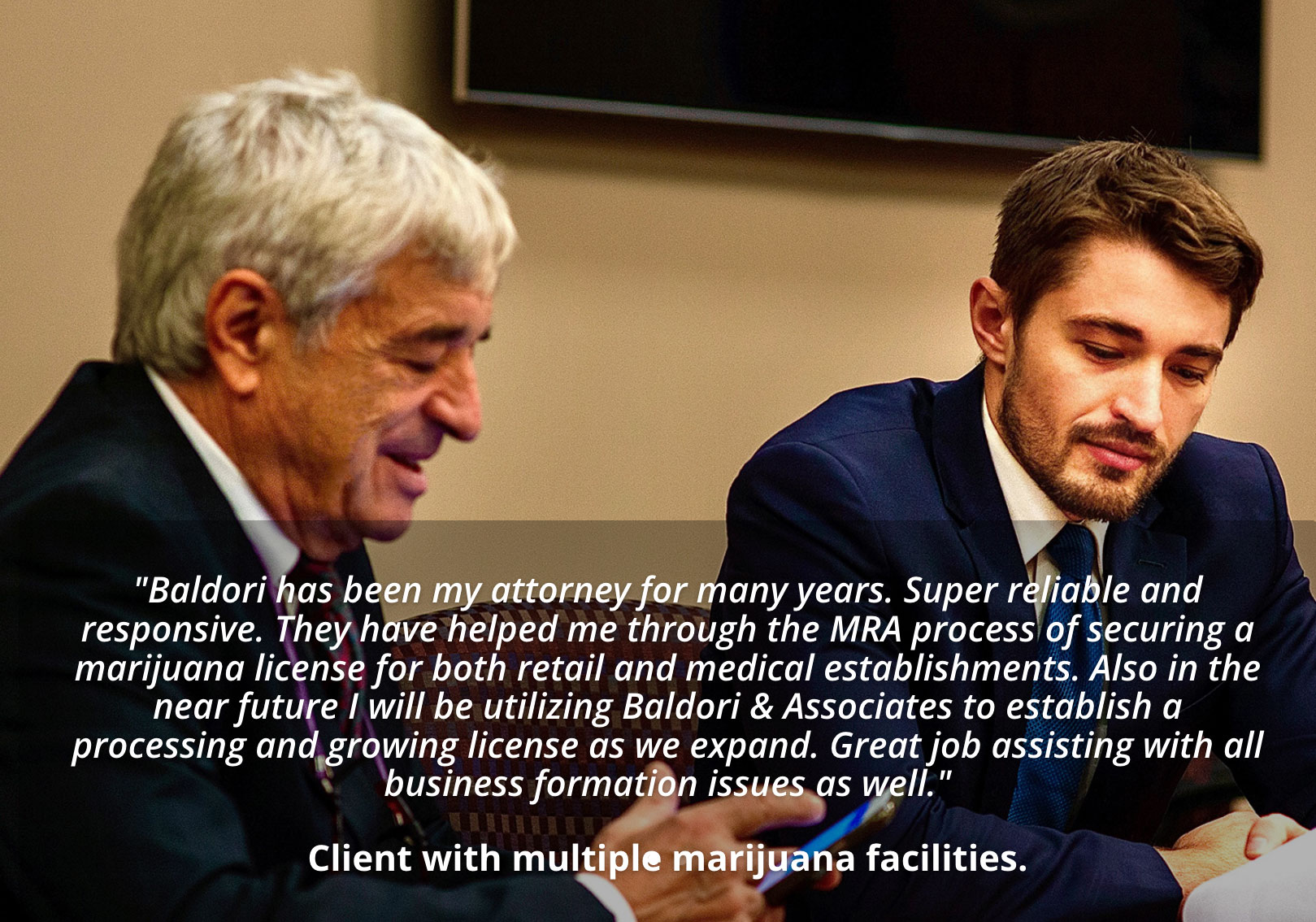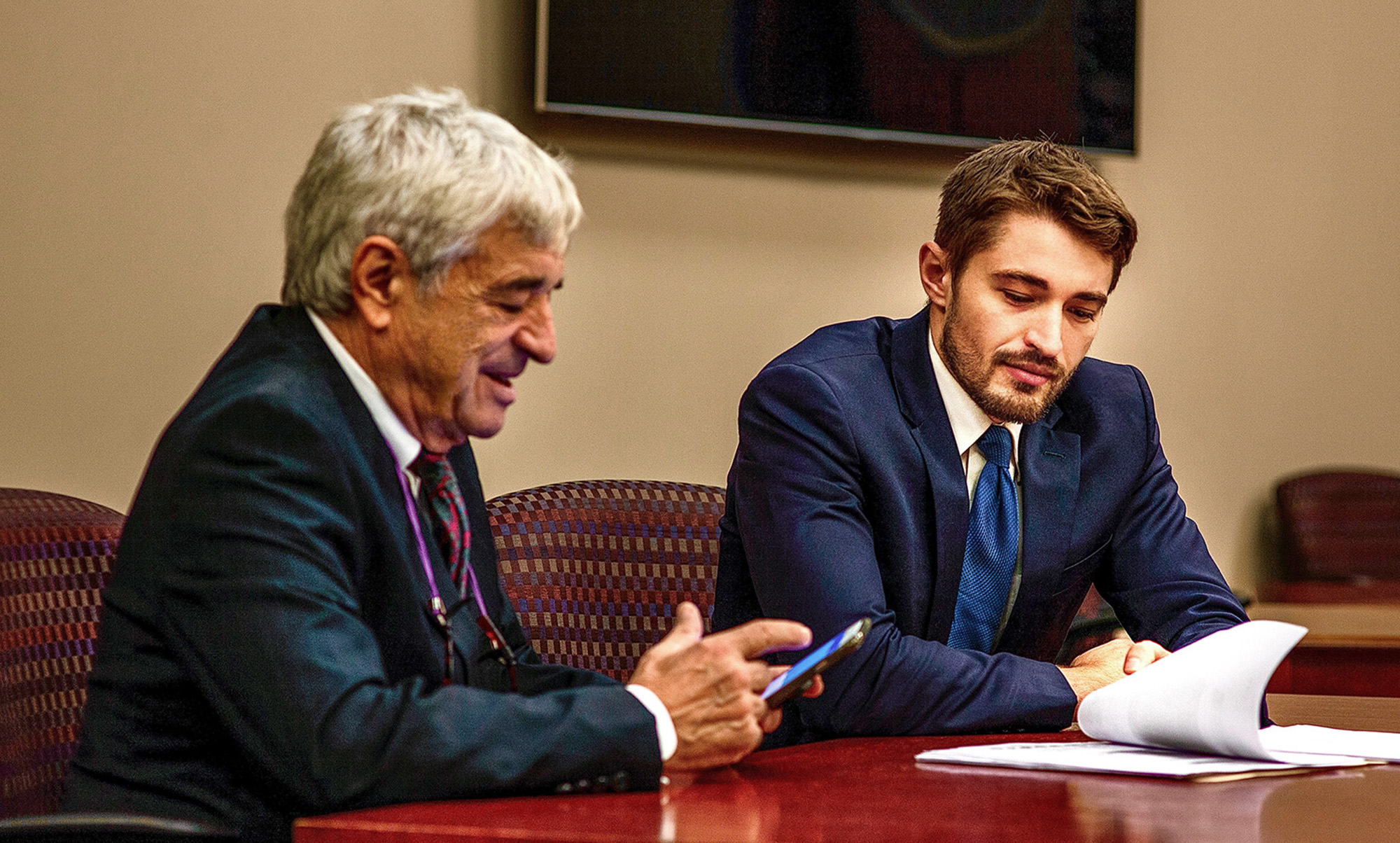 LET US USE OUR RESOURCES AND EXPERTISE TO HELP YOU NAVIGATE THE LAW AND ACHIEVE THE BEST POSSIBLE OUTCOME.