Trusts/Wills/Estates
We will walk you through the process for setting up your will and trust. This will involve us reviewing your assets and organizing your estate with the personal representative, trustee, and beneficiaries so that they can avoid going to court upon distribution. At the time of distribution, we will be able to work with the personal representative, trustee, and likely an accountant, to make sure that the estate is administered per the terms of the will and trust.
There are boilerplate will and trust documents you can find online, but there is a high likelihood of that creating more problems that an attorney will have to deal with later on. It is a lot more effective to have a law firm understand your situation and create the will/ trust. That increases the likelihood of avoiding probate court (time, stress, money) and there will be no confusion when the estate needs to be administered.
If the governing will/ trust/ estate documents have already been created and you are an interested party to an estate, we can be very helpful in ascertaining and asserting your rights.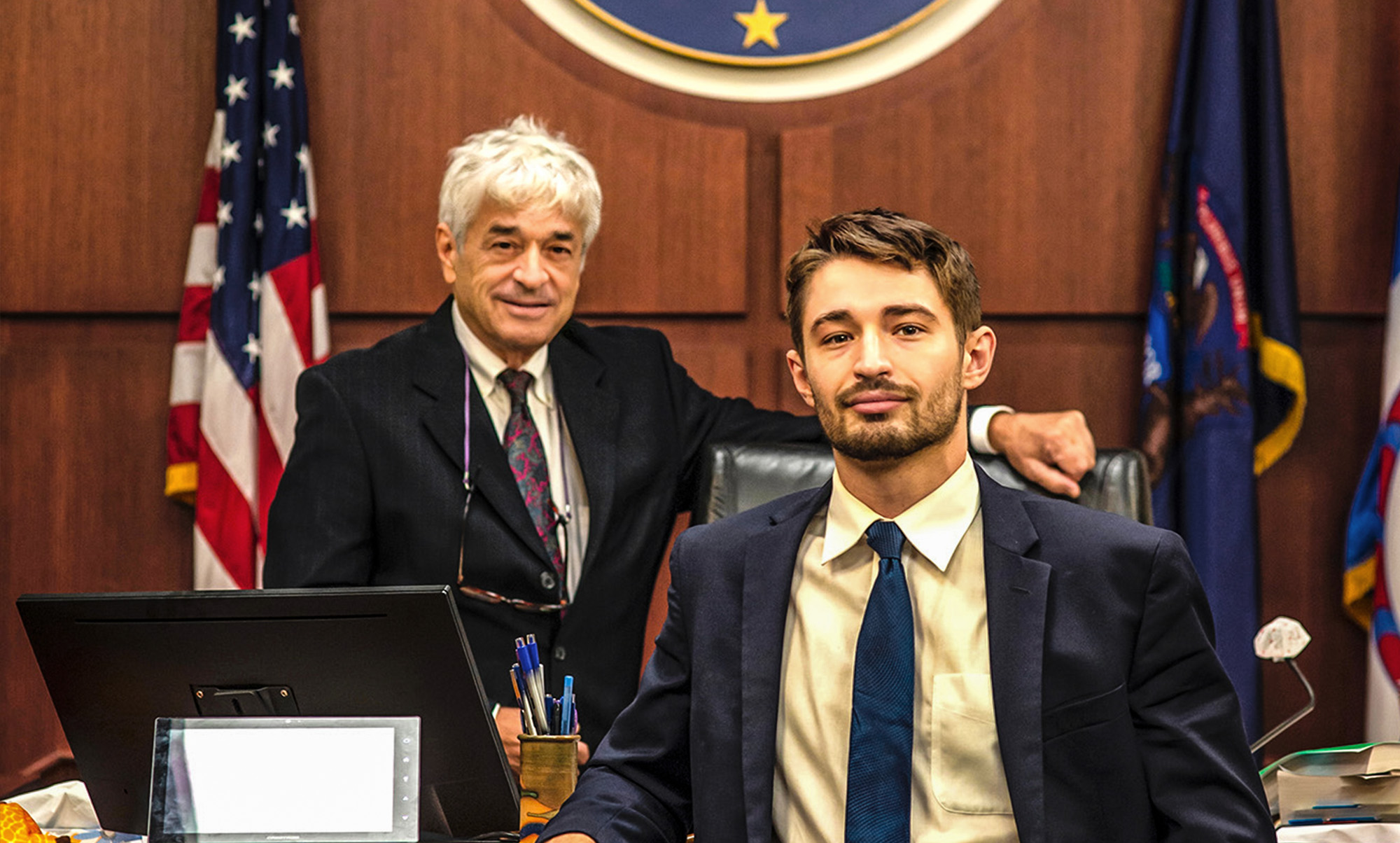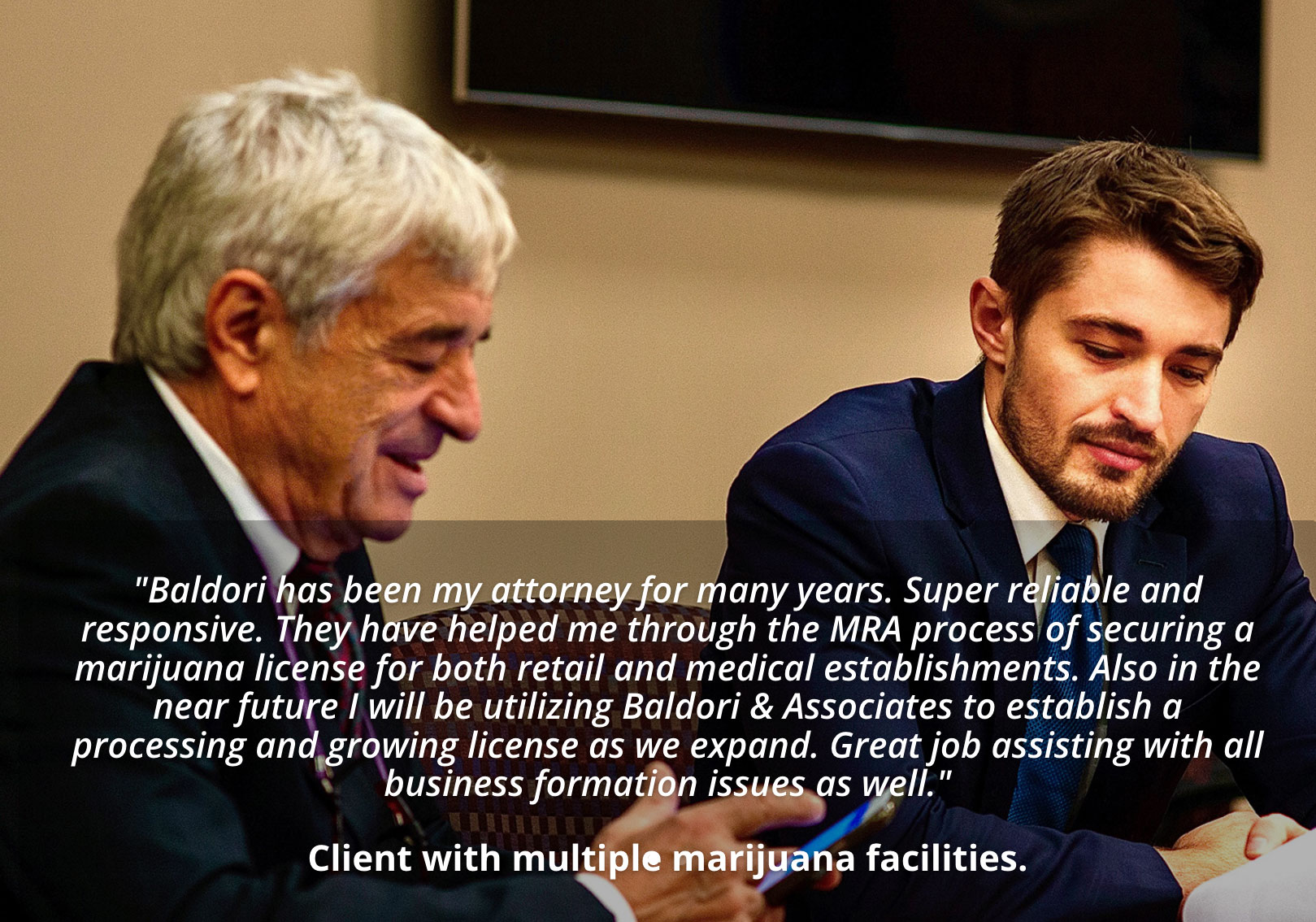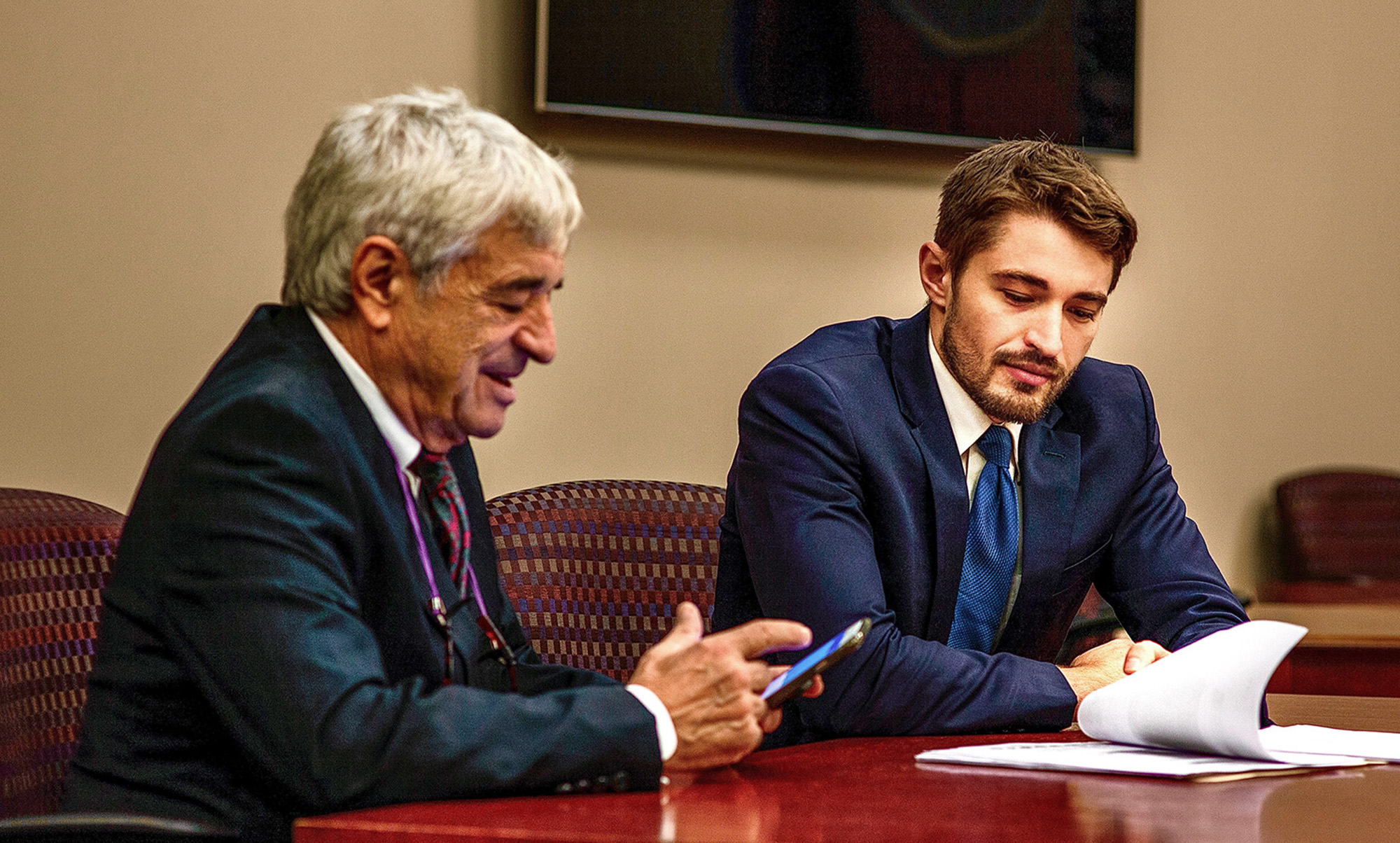 LET US USE OUR RESOURCES AND EXPERTISE TO HELP YOU NAVIGATE THE LAW AND ACHIEVE THE BEST POSSIBLE OUTCOME.