ROBERT BALDORI
Phone: 517-927-6800
Email: boog@boog.com
Throughout his career, Robert has successfully litigated countless criminal and civil cases across Michigan. He has been at the forefront of progressive reform of drug laws for over 40 years. He has worked with NORML and various other organizations in an effort to de-criminalize all drugs and come up with drug policies that constructively address addiction and drug abuse.
Robert's reputation as a top attorney in mid-Michigan is well established through over 40 years of representing clients in courts across the state.
Practice areas: criminal defense, business formation, and financing, estates/trusts, business litigation, divorce/custody.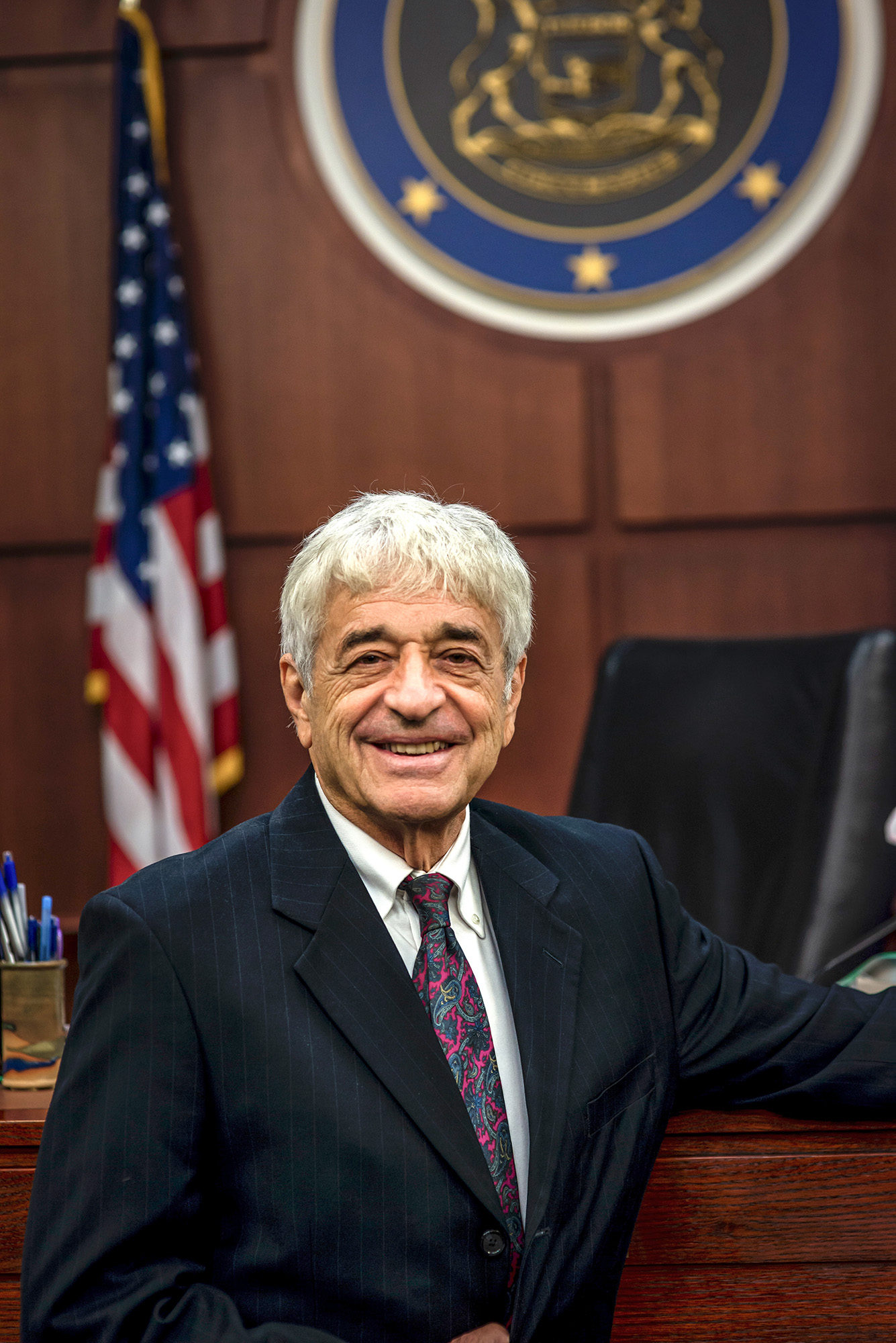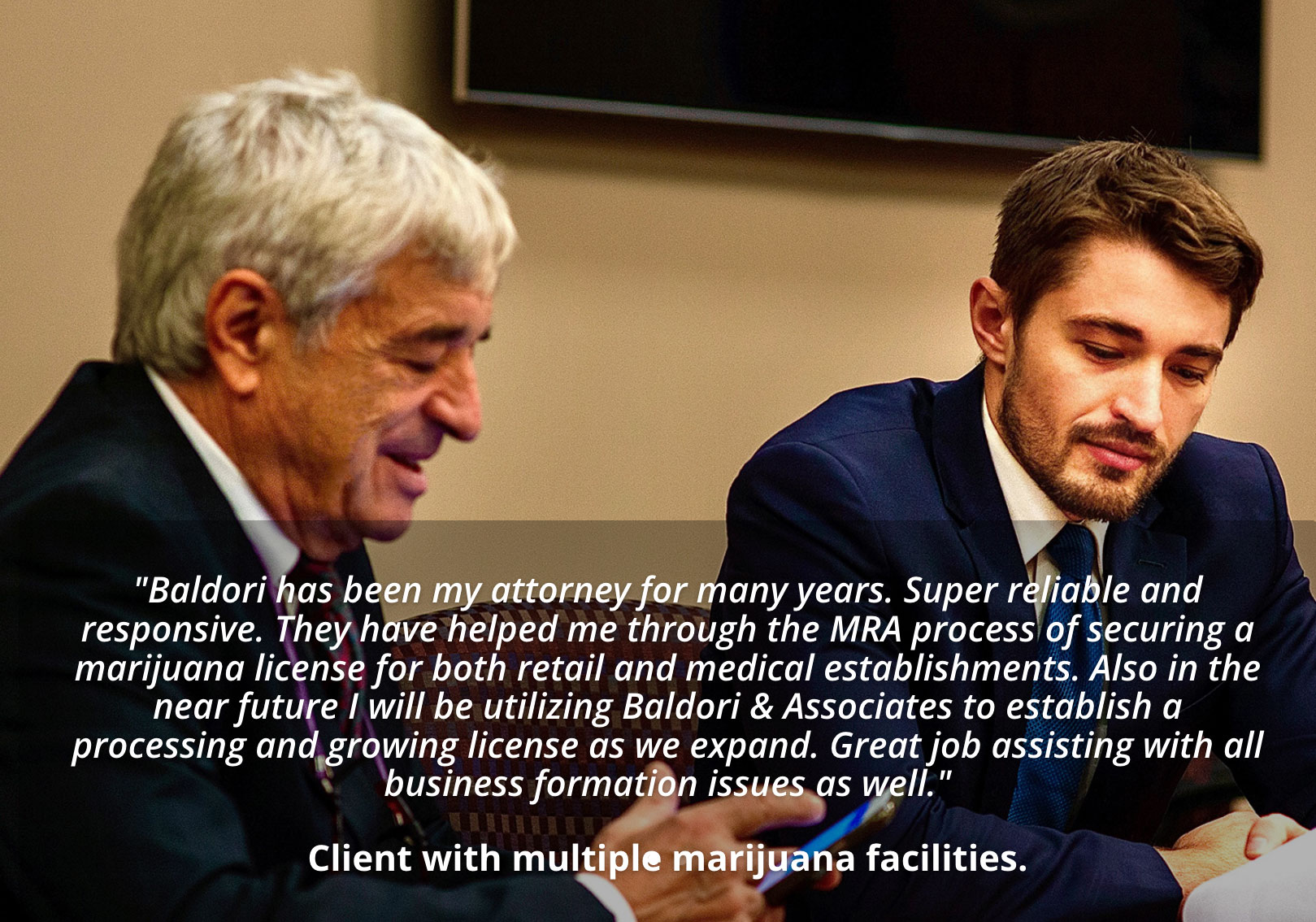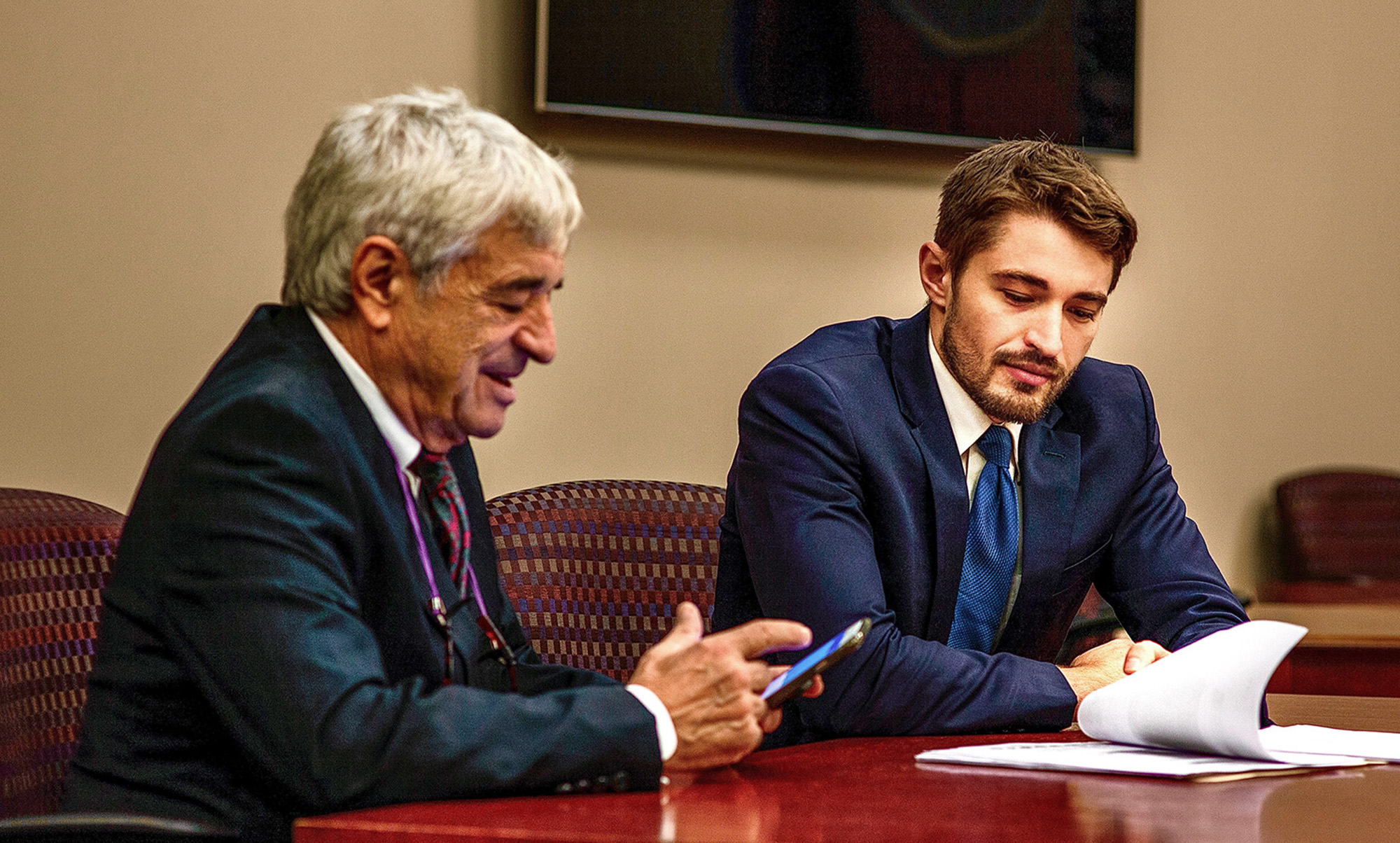 LET US USE OUR RESOURCES AND EXPERTISE TO HELP YOU NAVIGATE THE LAW AND ACHIEVE THE BEST POSSIBLE OUTCOME.