DUI/MOTOR VEHICLE
Dealing with the state and local government is a huge headache on these matters. To get a favorable result, you will need to communicate with the prosecutor, the court, the secretary of state and other individuals/ entities.
The best chance you have at fighting the charge or getting your license back is by going through an attorney. We know what they are looking for, and how to put it together to give you the best shot.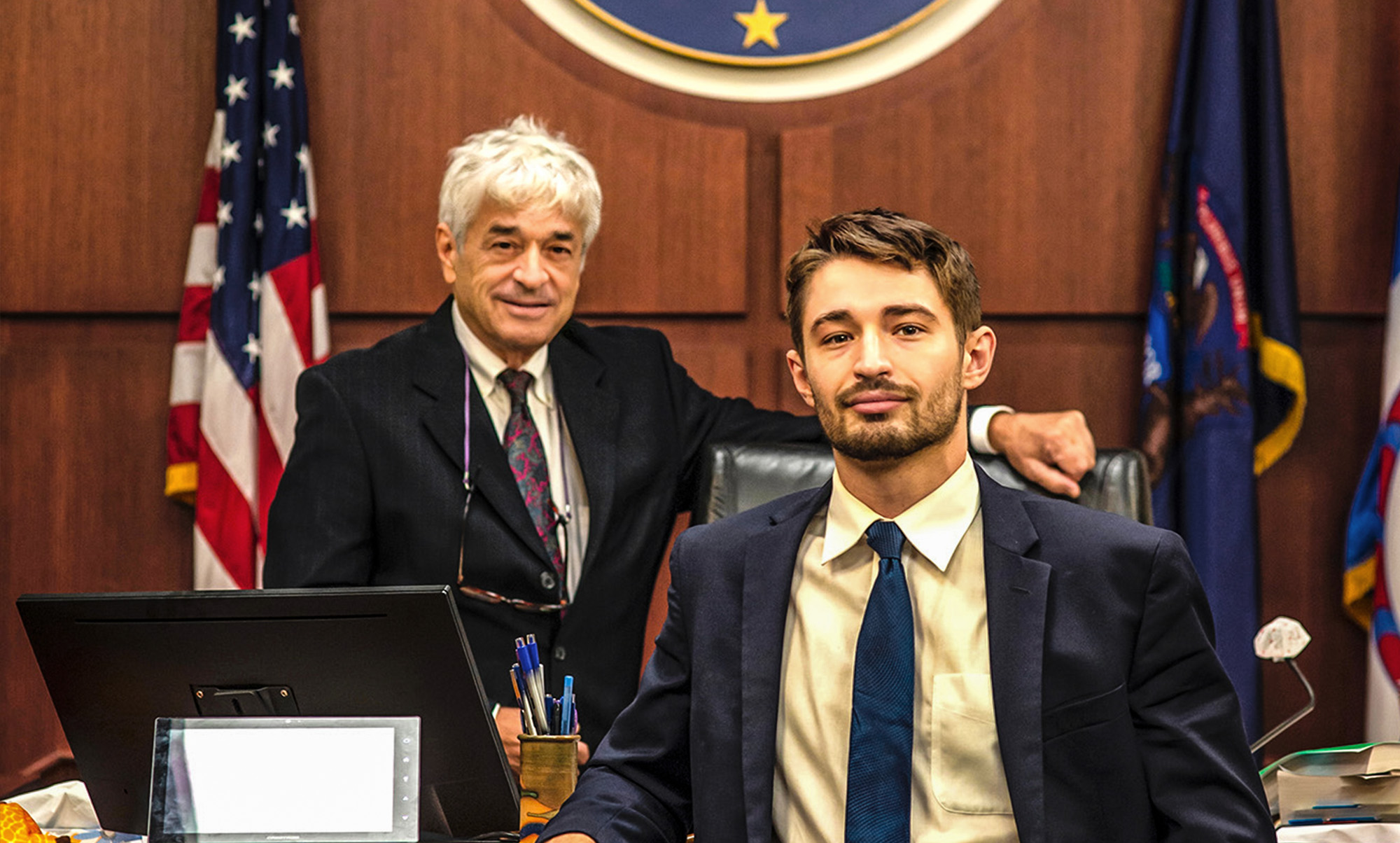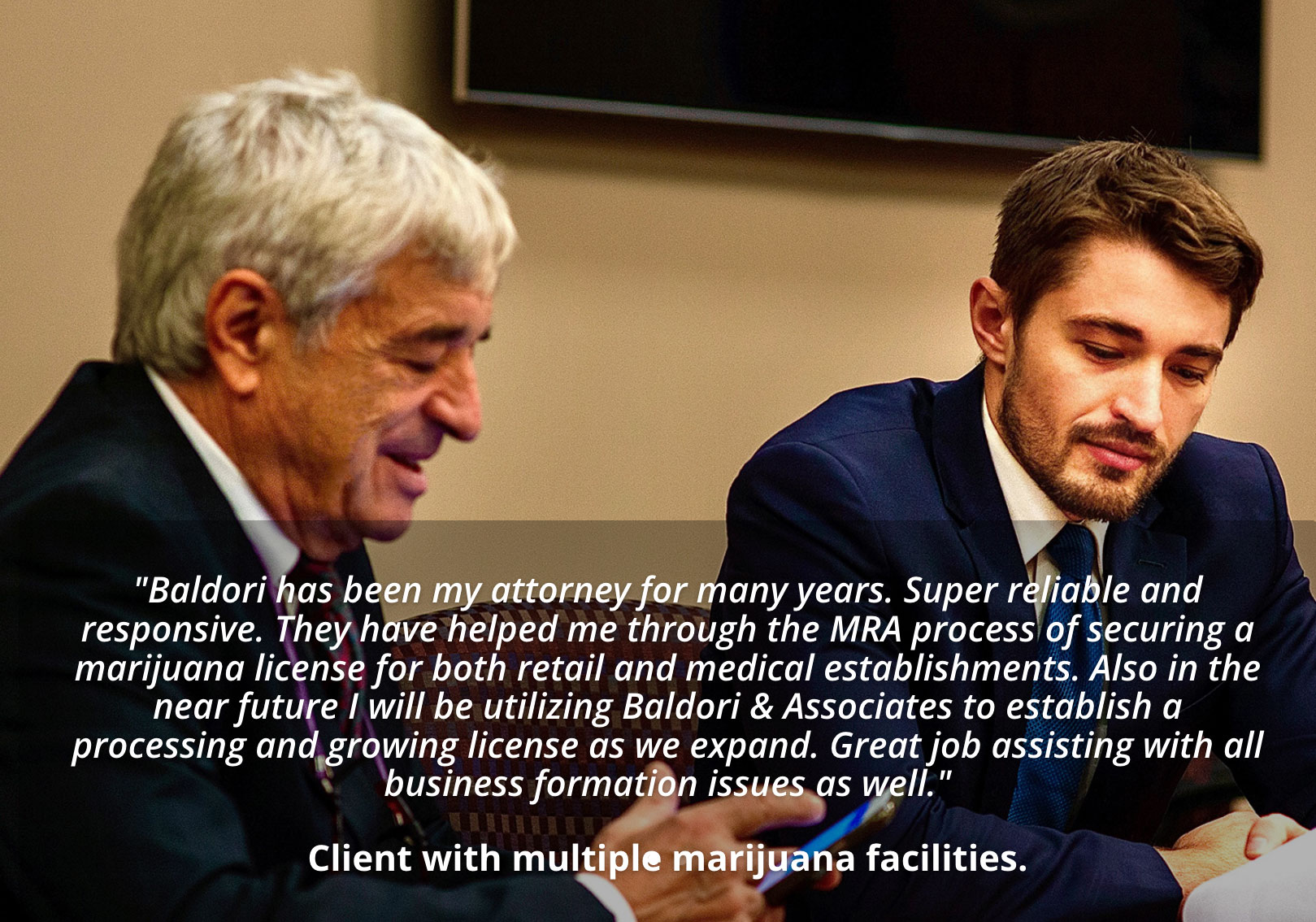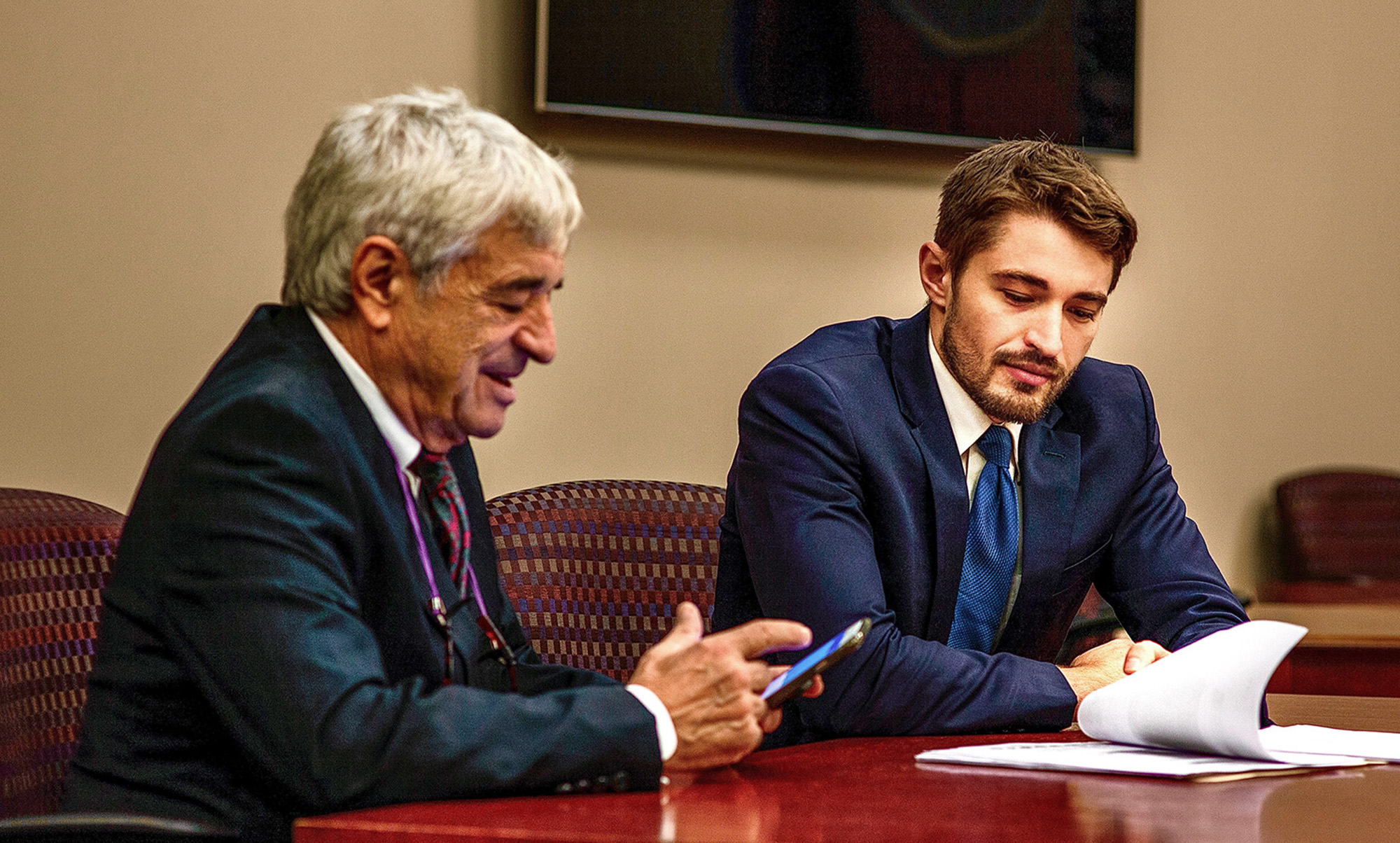 LET US USE OUR RESOURCES AND EXPERTISE TO HELP YOU NAVIGATE THE LAW AND ACHIEVE THE BEST POSSIBLE OUTCOME.