Expungements/Firearm Restorion
The Clean Slate laws have broadened the scope of Michigan expungements, but there are still numerous obstacles and procedures. Broadly speaking, all marijuana misdemeanors can be expunged relatively easily. Up to three felonies can be expunged.
We can run a background check to determine your eligibility for expungement. It depends on the offense, the number of offenses, and how long it has been. The process can take up to six months. Your application to set aside has to be reviewed by the attorney general's office, the prosecutor, and the Court; the MI State Police also has to conduct a background check, so we will need you to get fingerprints. If you have offenses in multiple courts, that means we have to file in each court and conduct separate hearings.
After you have your felony offenses expunged, you should be able to get your firearm rights restored. It's supposed to be mostly automatic, but the federal database usually does not pick up that you recently got an expungement. There is a process we can guide you through to get you off the federal system so you can purchase a firearm.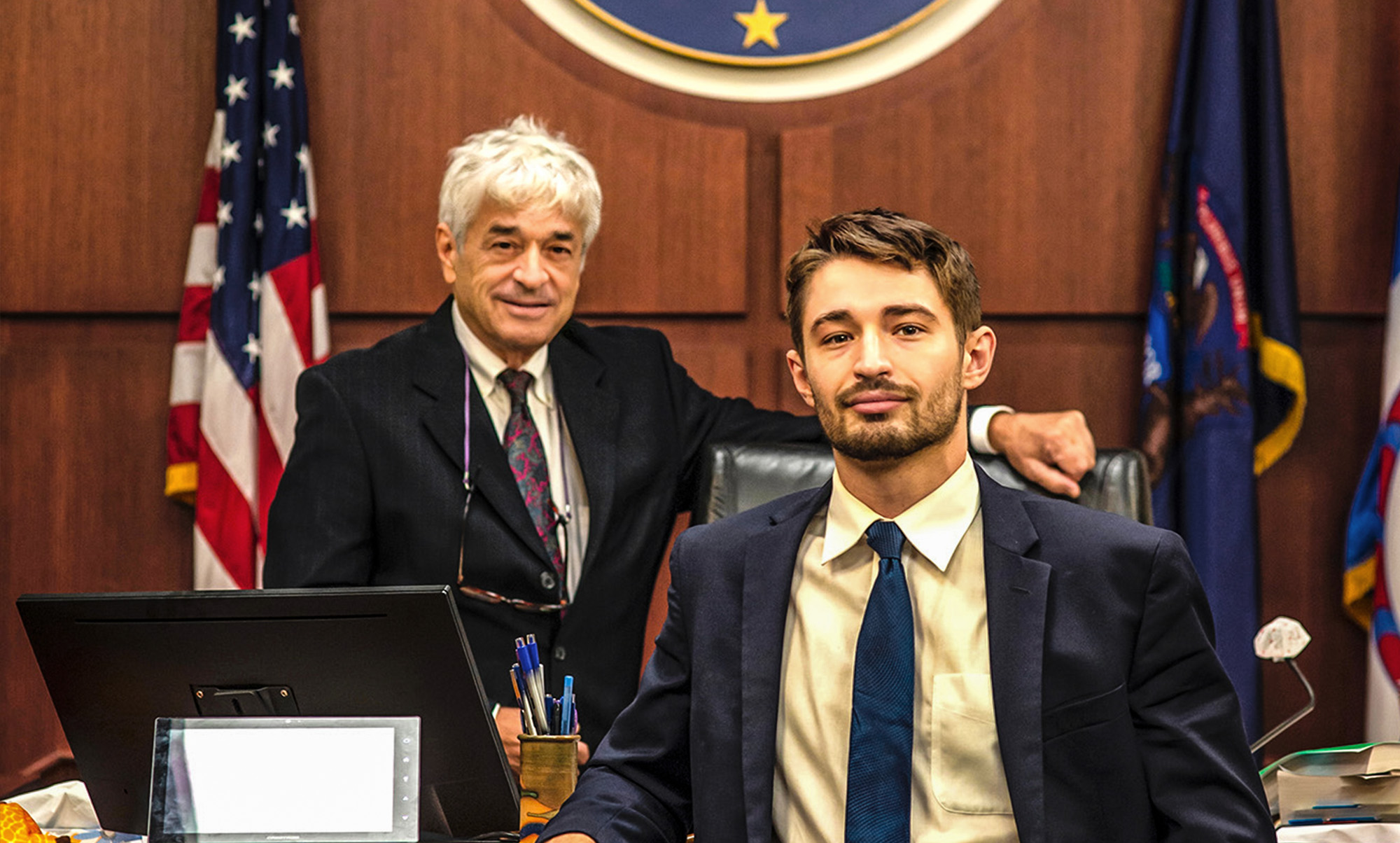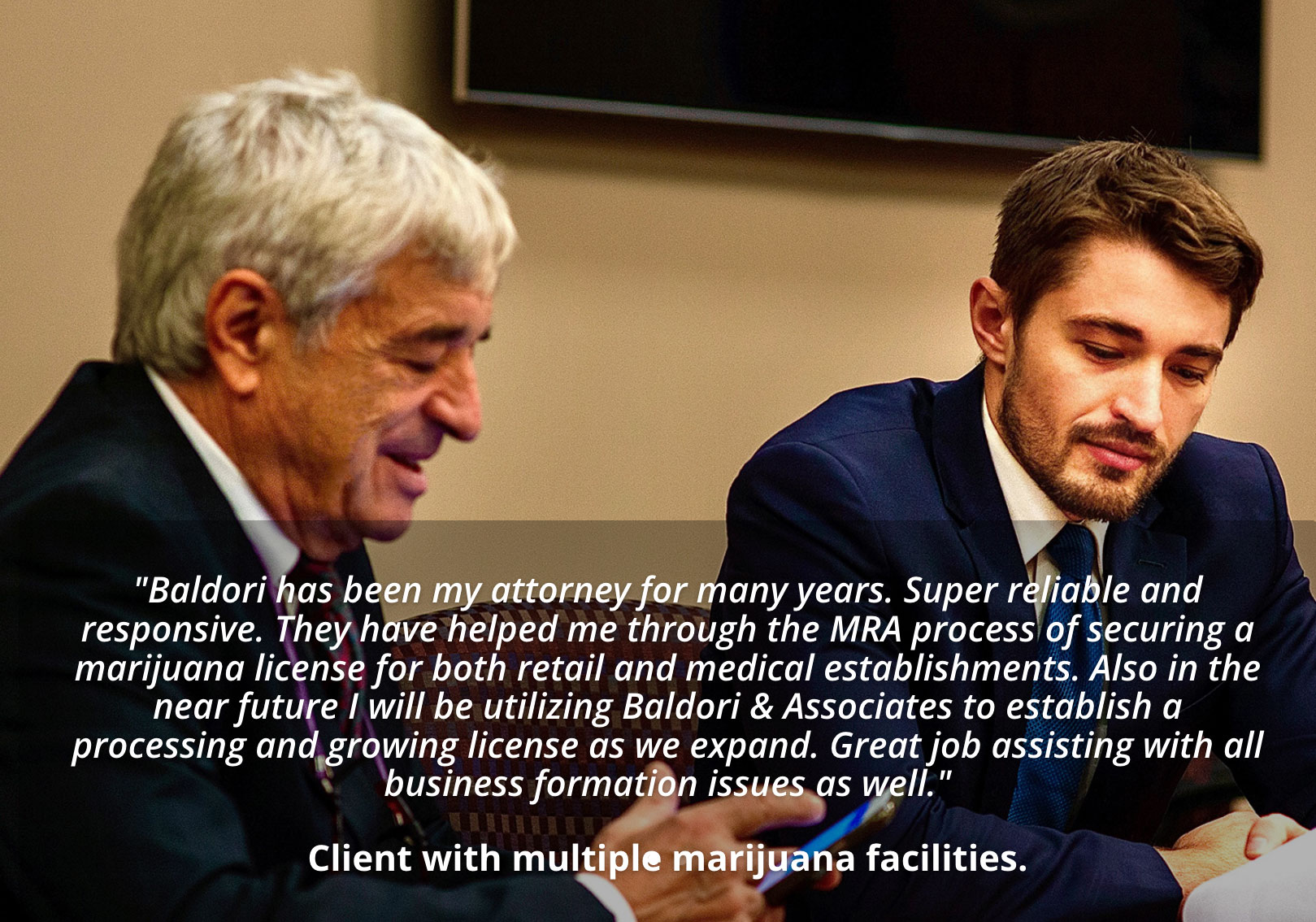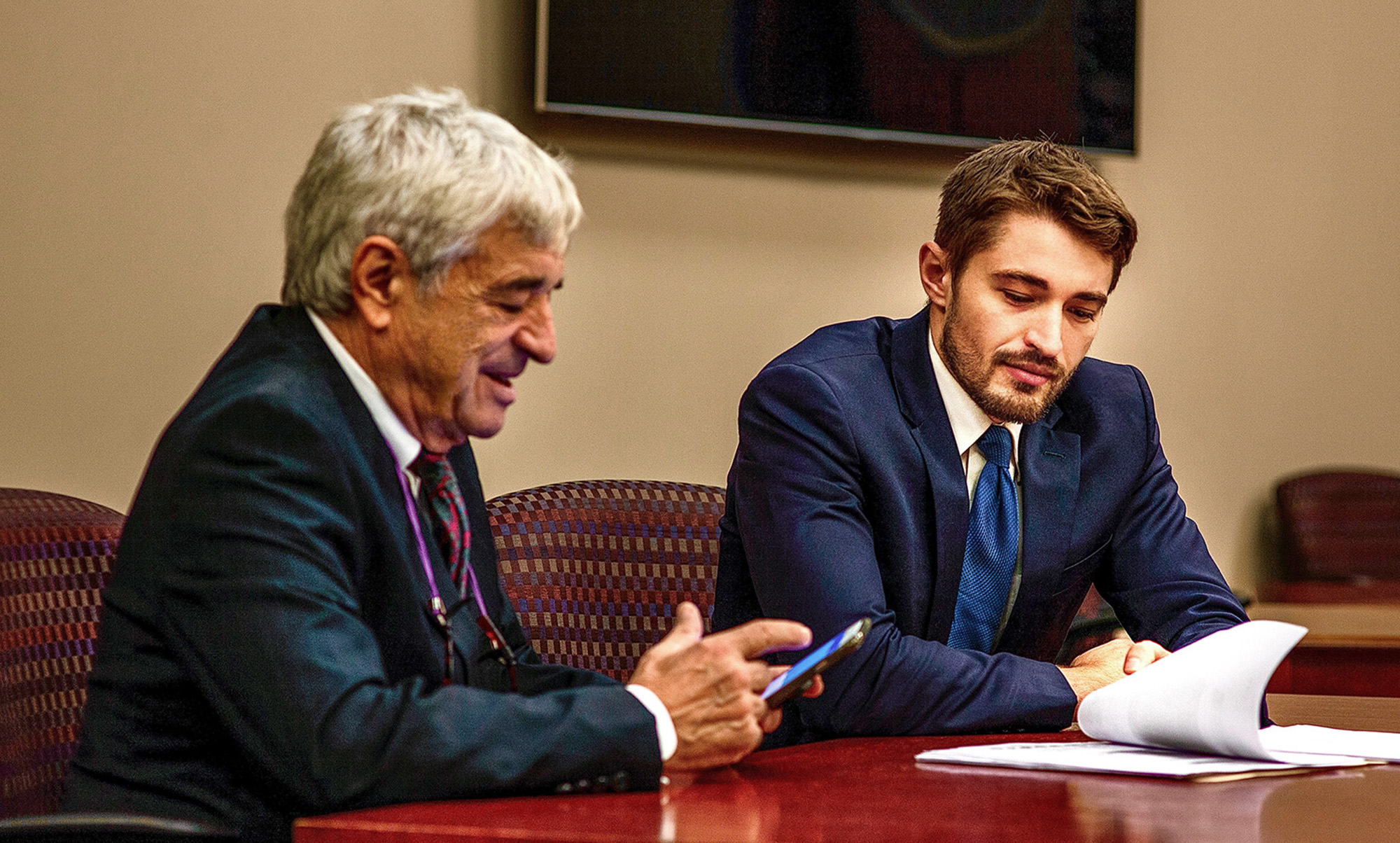 LET US USE OUR RESOURCES AND EXPERTISE TO HELP YOU NAVIGATE THE LAW AND ACHIEVE THE BEST POSSIBLE OUTCOME.