Business formation & litigation
Business disputes are an extremely draining and time consuming endeavor – they are also inevitable. Many companies try to manage problems with legal import for far too long without obtaining any legal counsel, often further complicating their situation. In most cases, seeking legal counsel earlier rather than later on will save time, money, relationships, and headache.
One way to avoid legal issues down the road is to retain our firm to help set up your company and negotiate the company governance and interests between the members and managers. We will work with you and your partners so that everyone's rights and interests are understood and agreed upon. Then we will be able to advise your company as to corporate governance and member rights.
For external legal issues, we are able to advise you and get ahead of any problem with pre-litigation strategies (legal demand letter/ negotiation/ etc). Having our law firm communicate on your behalf to promote your interests will carry significant weight and cut right through to the resolution.
There are also times when litigation is unavoidable. This can come in the form of a dispute with another company or individual, but often lawsuits arise from a dispute between members (which is one reason why it is important to set things up correctly in the first place). We have the tools to guide you through this process from beginning to end.
Our goal is to present you, the client, with options. We will not be making business decisions for you. Our job throughout litigation is to explain the legal position you are in, present the different available options on how to proceed, and then discuss with you to choose the path forward.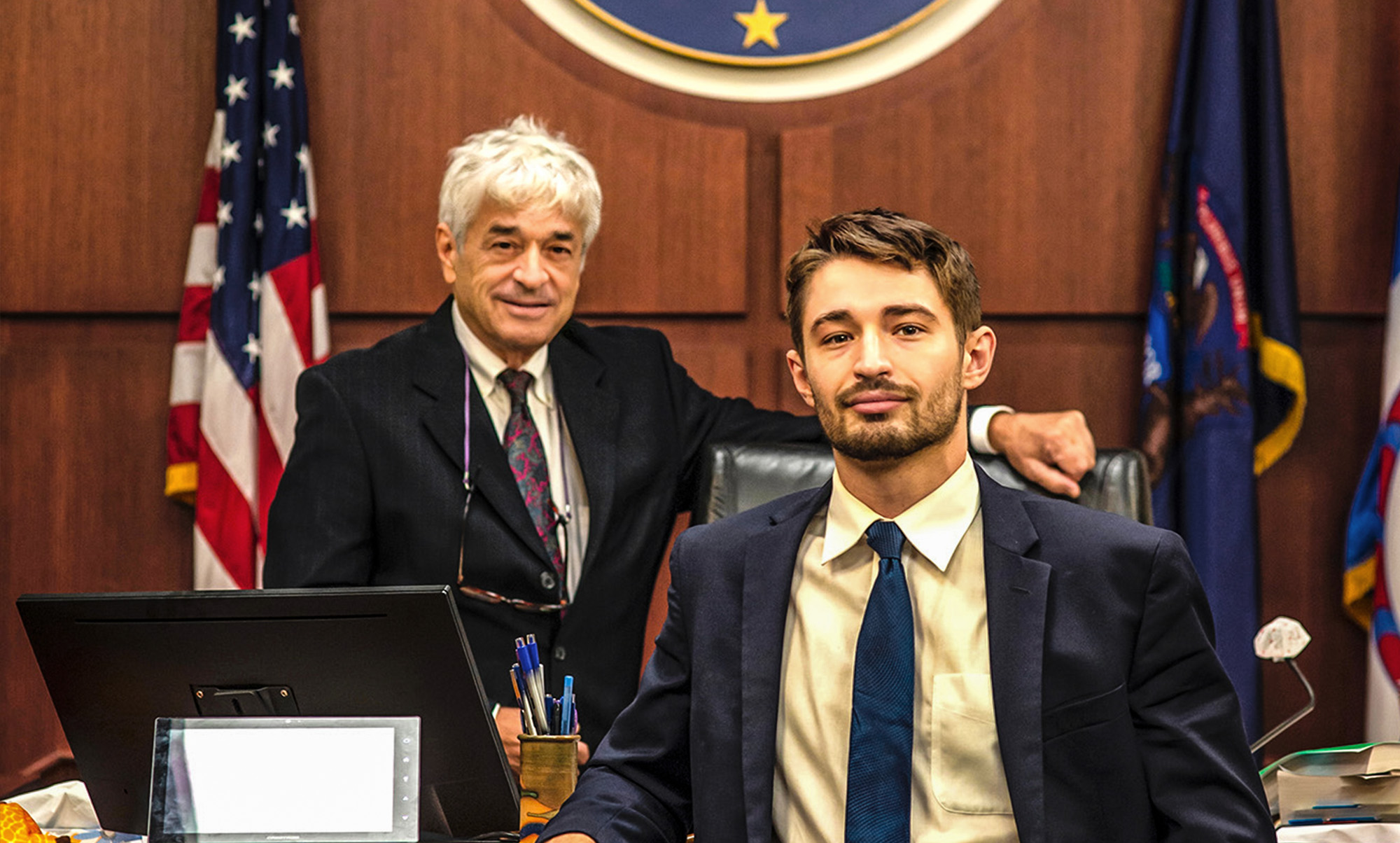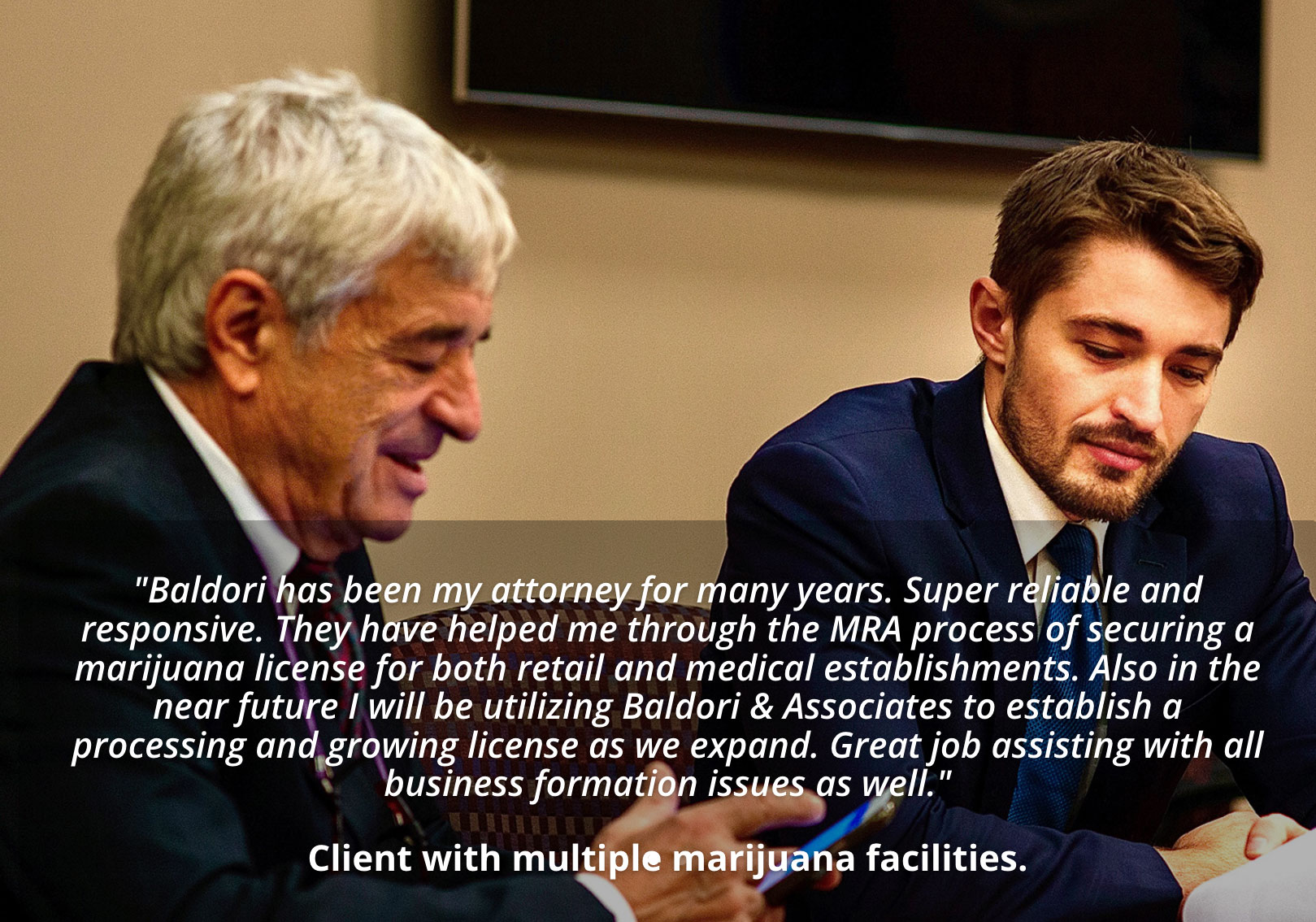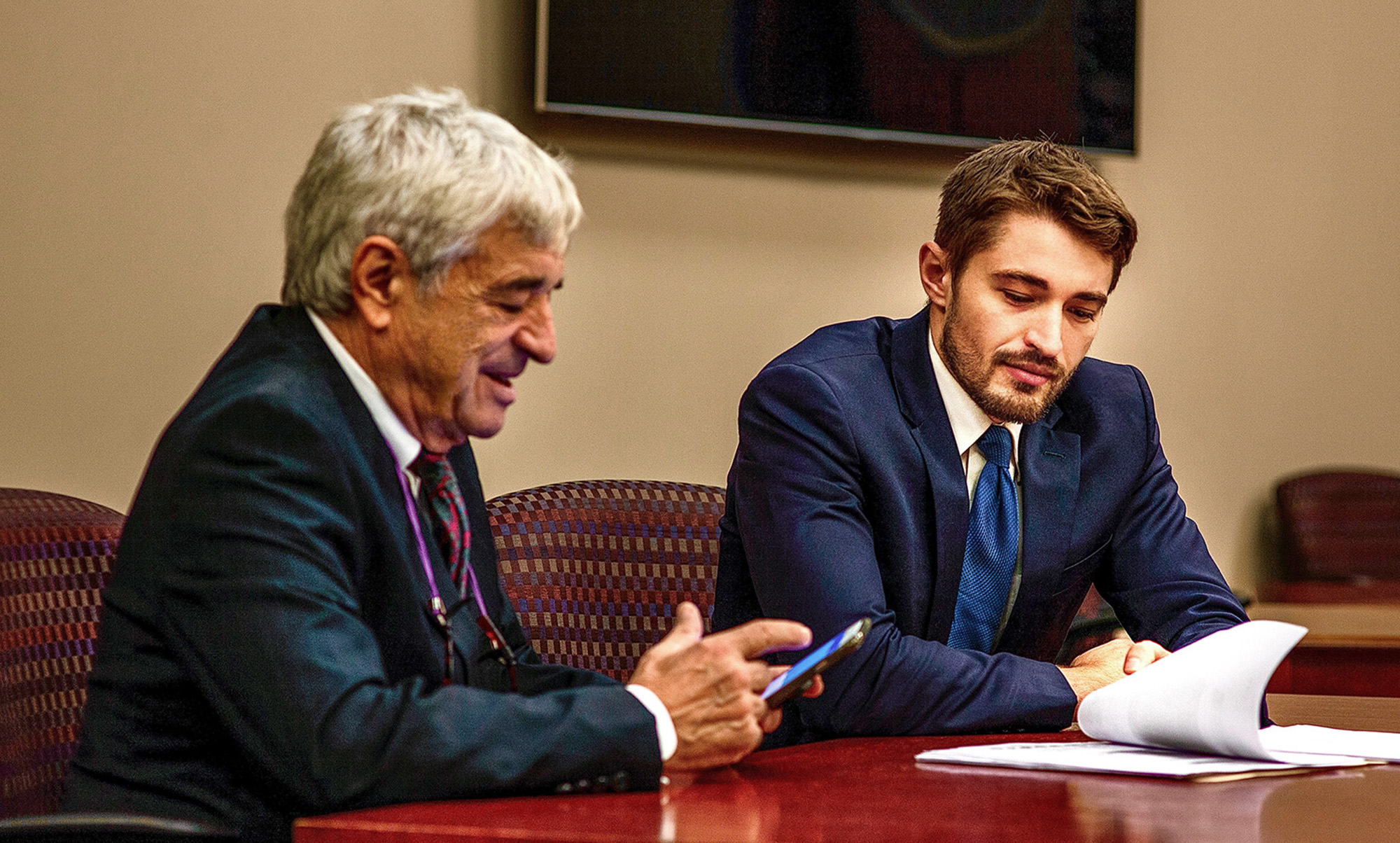 LET US USE OUR RESOURCES AND EXPERTISE TO HELP YOU NAVIGATE THE LAW AND ACHIEVE THE BEST POSSIBLE OUTCOME.