Family law
Divorce and custody matters are very difficult for those involved, and it is an uncomfortable reality that judges and other individuals have power over your situation. If you do not respond with a competent team with a strategy, it is very likely that your interests will be undermined. What is at stake are your assets, spousal/ child support payments, and parenting time.
During these disputes, it is important to know how to communicate with the Judge, the Friend of the Court, and even your children and your ex. All of these communications have legal significance. These are often emotional issues for the individuals involved, and we want to help get you through this legal process in a rational, clearheaded way. The earlier you get with a legal team, the better.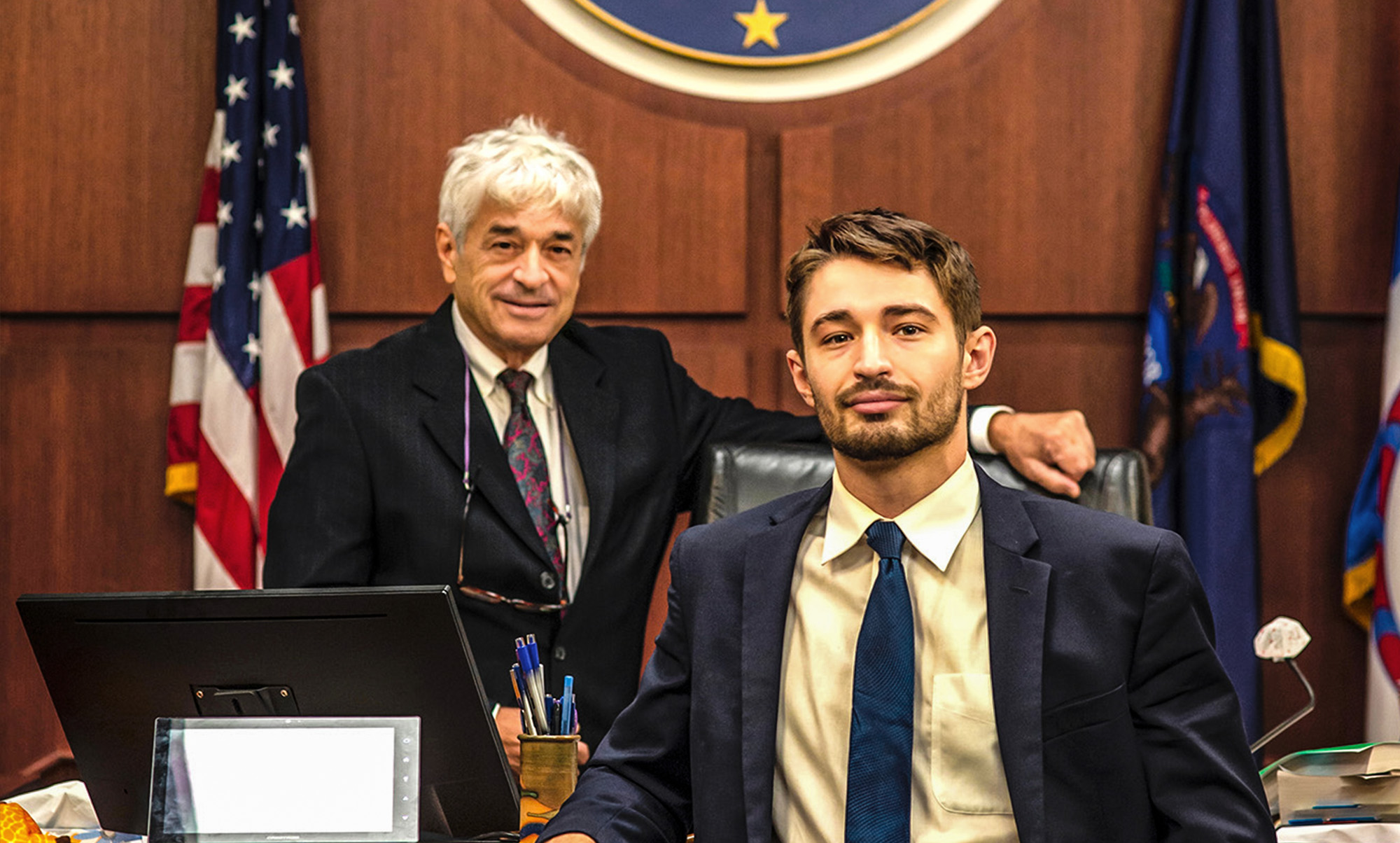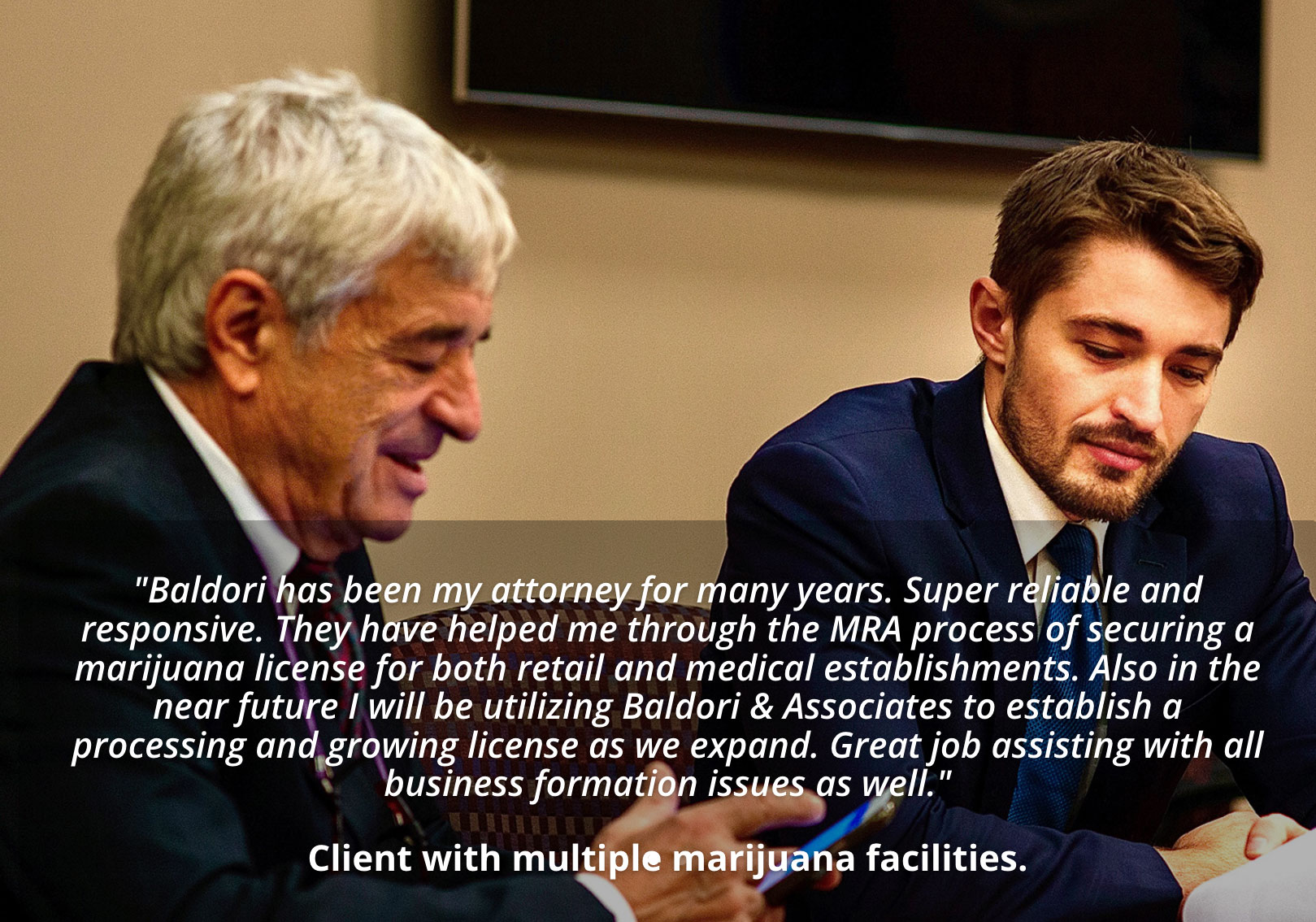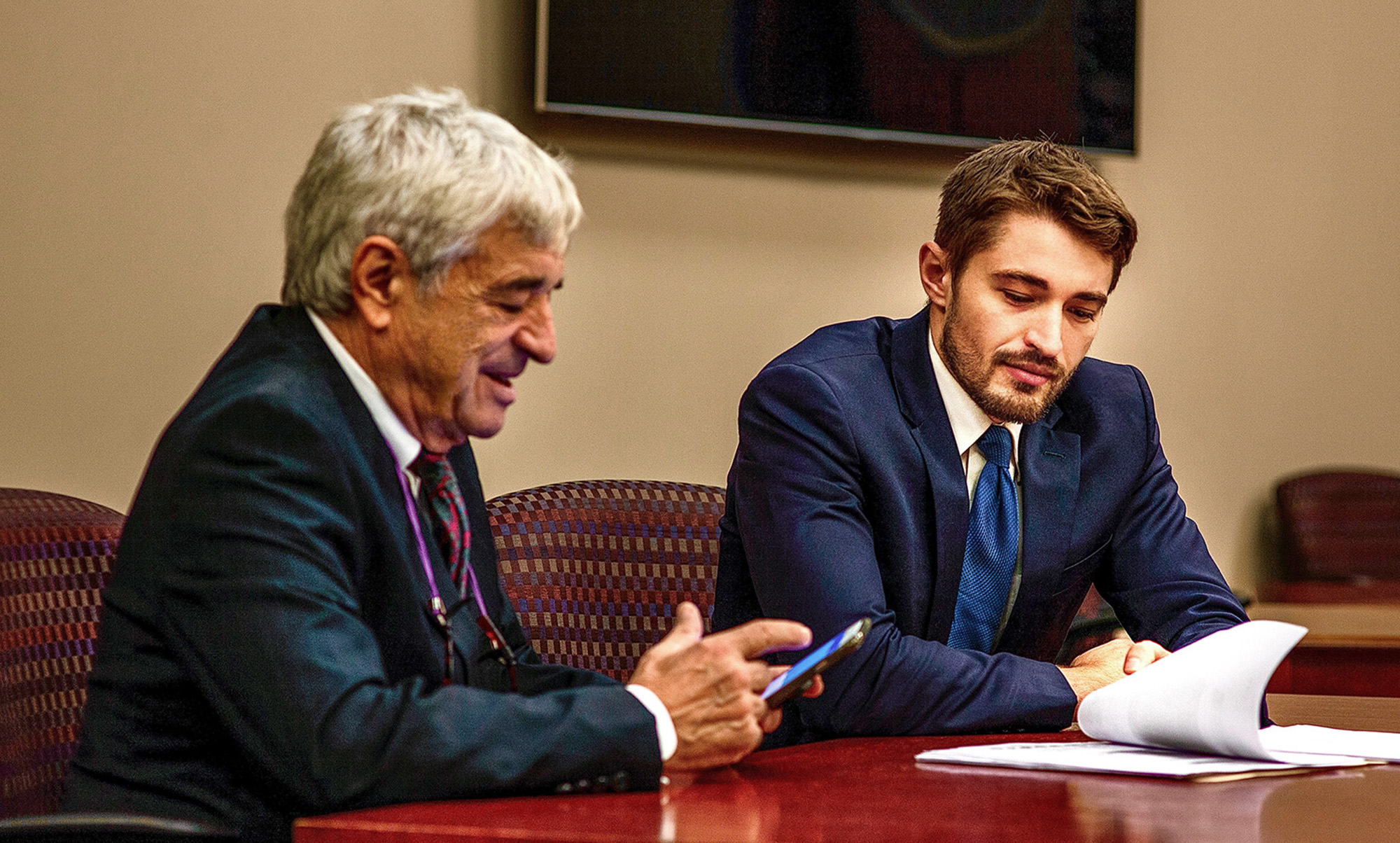 LET US USE OUR RESOURCES AND EXPERTISE TO HELP YOU NAVIGATE THE LAW AND ACHIEVE THE BEST POSSIBLE OUTCOME.