Marcus Baldori
Phone: 517-927-7928
Email: baldorim@gmail.com
Marcus has achieved favorable results in a wide range of legal matters involving DUIs, License restoration, divorce/ custody disputes, expungements and general business litigation.
Marcus has also helped dozens of clients across Michigan navigate local and state licensing processes. He has assisted clients with numerous other key issues that come up in the marijuana business: license transfers, facility setup/ inspections, finding municipalities with favorable local ordinances for clients, presenting business plans to banks and investors, expungements and more.
Practice areas: criminal defense, business formation and financing, estates/ trusts, business litigation, divorce/ custody, cannabis law.
Marcus also has a Michigan brokers license which allows further assistance on real estate matters.
Marcus attended the University of Michigan Law School. His first position after law school was at the City of Detroit Legal Department. After that, he clerked for Justice Megan Cavanagh on the Michigan Supreme Court.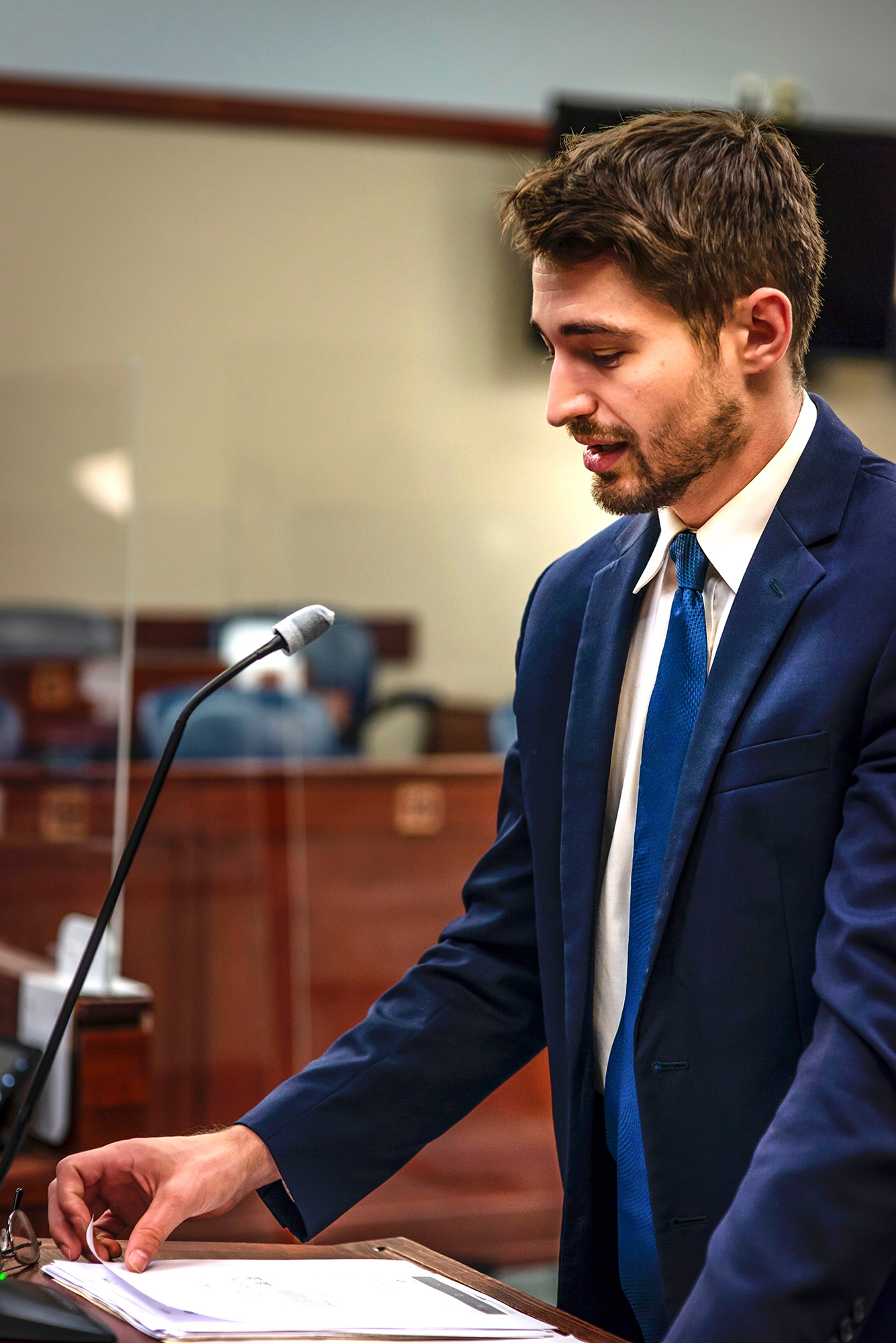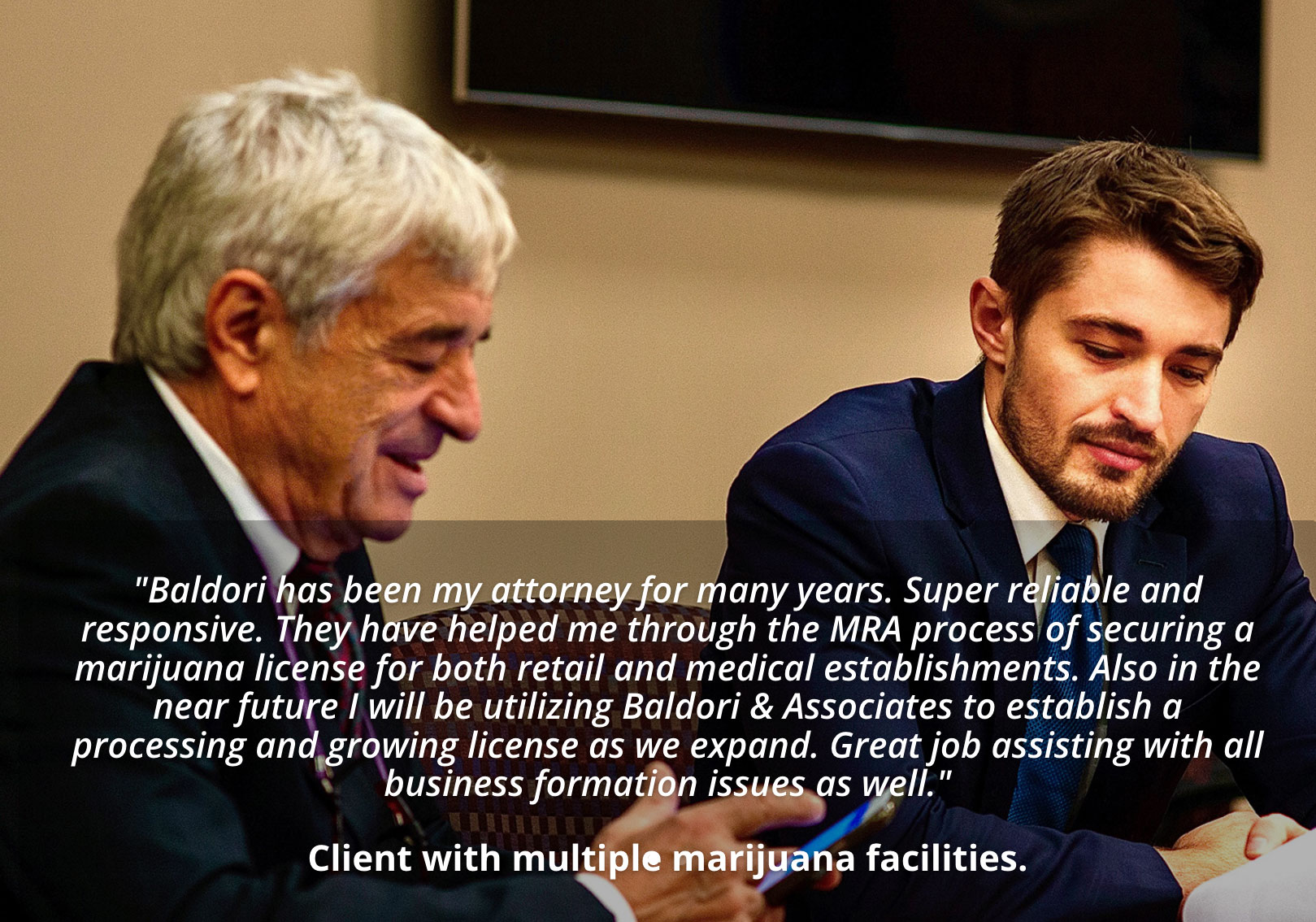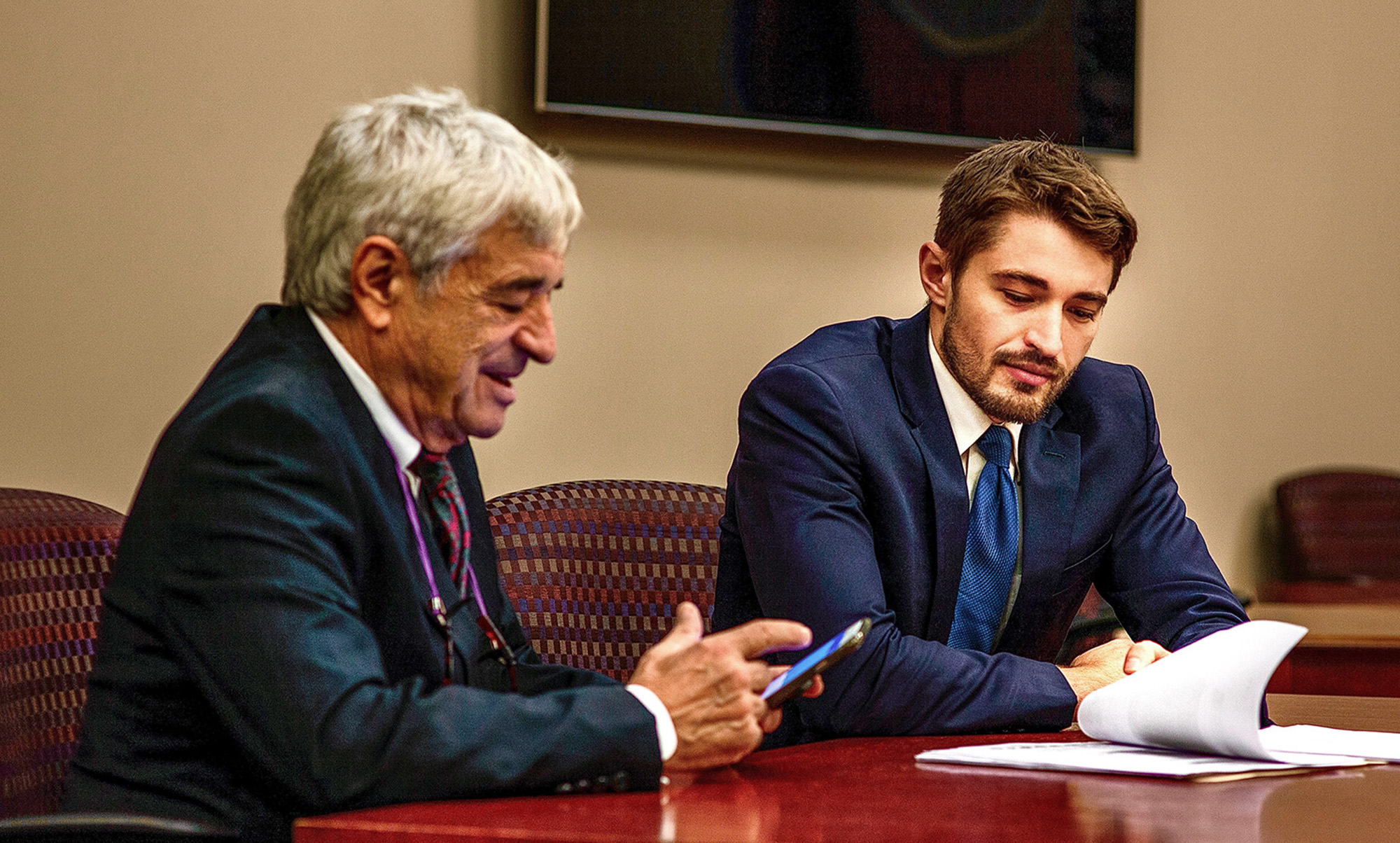 LET US USE OUR RESOURCES AND EXPERTISE TO HELP YOU NAVIGATE THE LAW AND ACHIEVE THE BEST POSSIBLE OUTCOME.