Cannabis Law
Baldori Law – 40 years of Marijuana Advocacy
We have been advocates for decriminalization since before the early days of caregiver/patient licensing. We fought for caregivers and patients when unfair criminal charges were brought by prosecutors and law enforcement that repeatedly misread the law. Throughout the years, we have helped businesses across Michigan obtain State and local medical and recreational licenses for retail facilities, grows, processors, and transport facilities. We are experienced at preparing all the documentation to get through these phases of licensure and to tailor the application to your specific business.
However, licensing is only a part of the puzzle.
Our firm knows that many marijuana ventures have complex legal needs that must inevitably be addressed. Issues include business formation, members rights, contracts with vendors and investors, financing/ capitalization. Furthermore, the demands of the MRA and local governments can be extremely burdensome, from applications to inspections to business/ procedure documentation. That's not to mention the various criminal and civil litigation matters that frequently arise in new businesses in an emerging industry. We have experience with all of these matters, and can
We have been part of the cannabis community since the beginning, and there is no law firm better equipped to address your legal needs in this industry than Baldori & Associates. Please call 517-927-7928.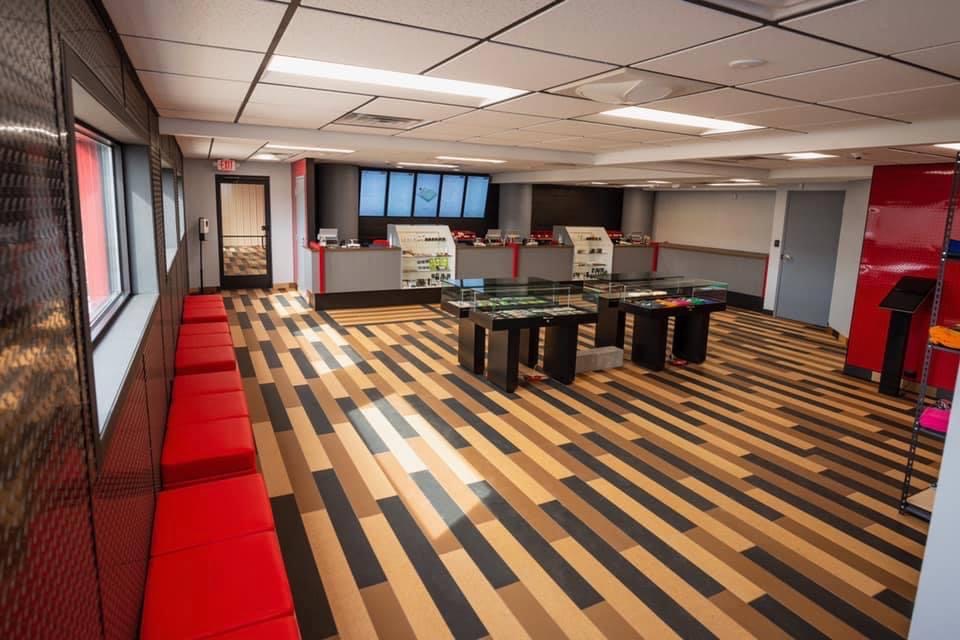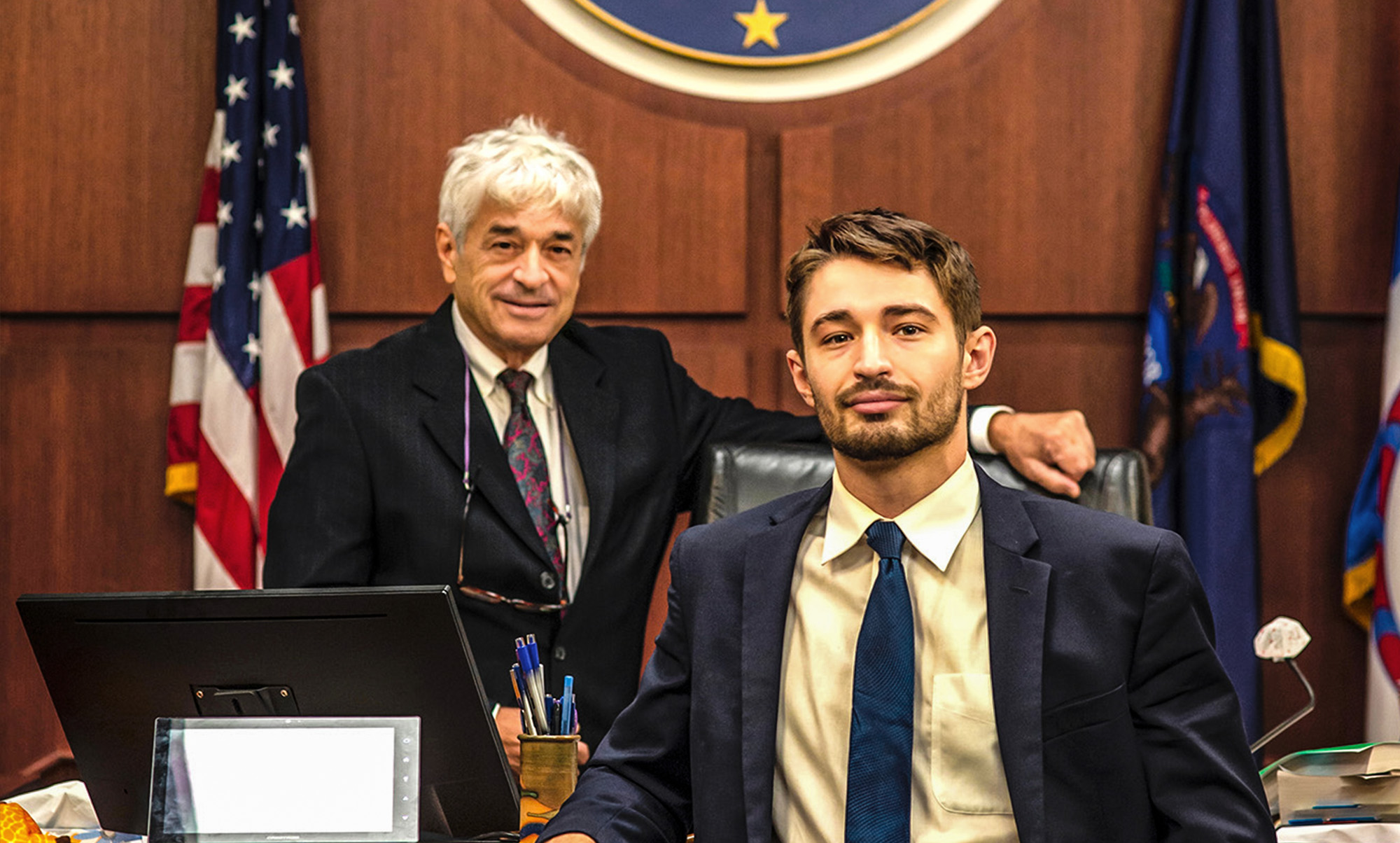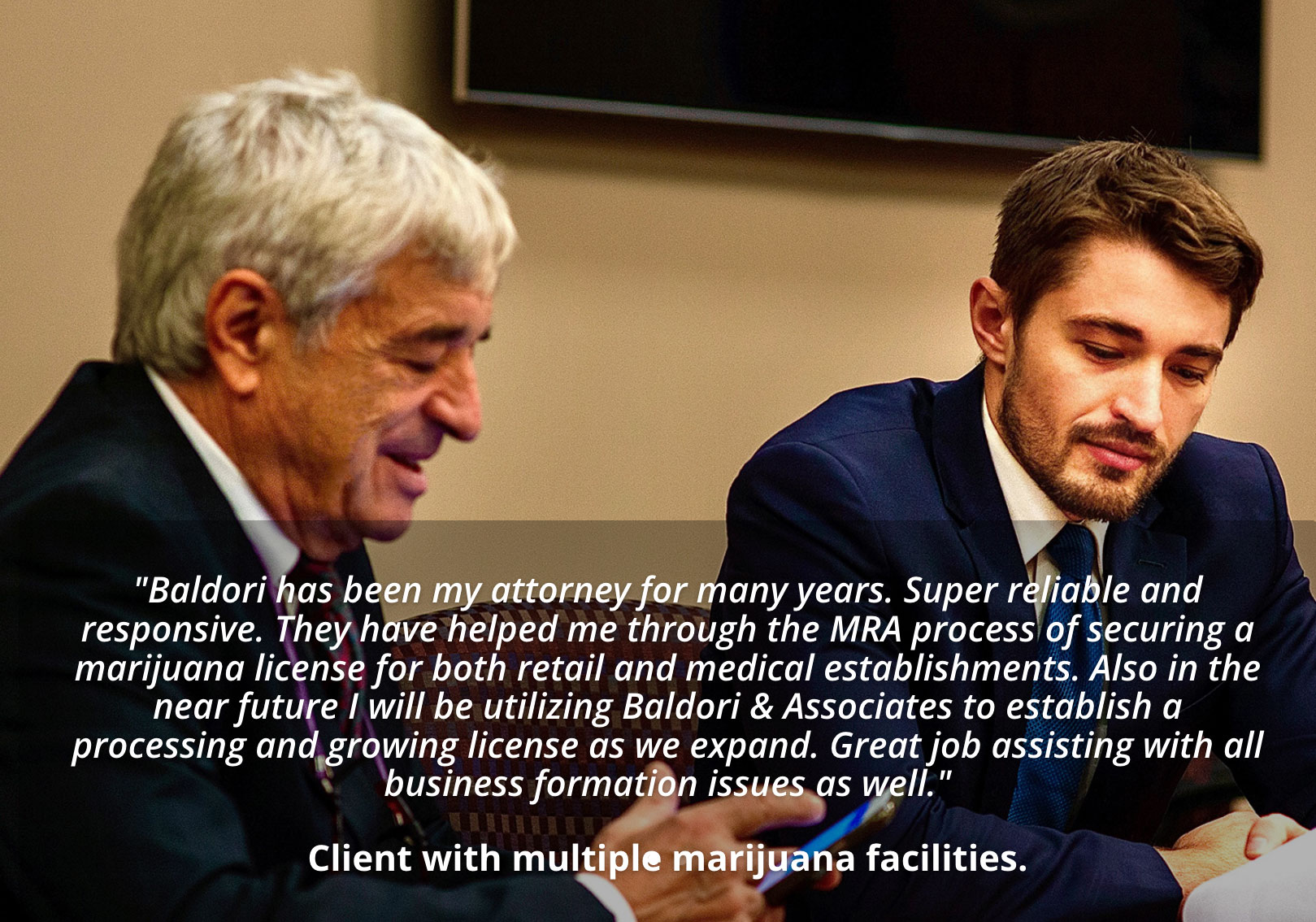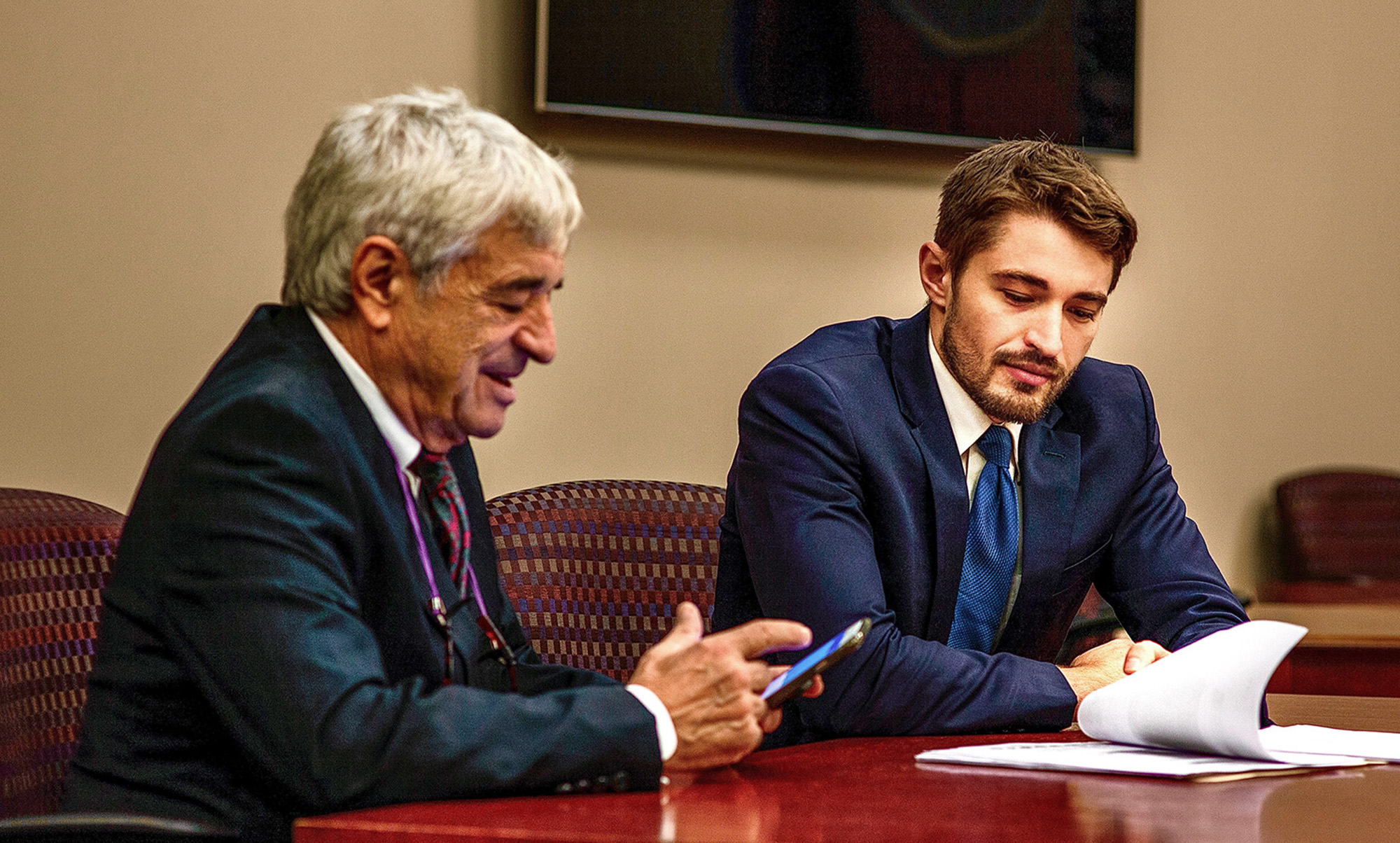 LET US USE OUR RESOURCES AND EXPERTISE TO HELP YOU NAVIGATE THE LAW AND ACHIEVE THE BEST POSSIBLE OUTCOME.